One of the aims of the Japan Fans is to bring together Japanese and Japan-inspired artists for creative cross-pollinations. Click on the items in the menu above to enjoy all our virtual exhibitions and concerts!

The first Japanese inspired art featured were the "Budo Drawings" by Martine Mussies. In the second virtual exhibition – "Chaniwa & Chawans" – we visit the "Chaniwa" or Japanese garden of theatre maker and designer Fokko Jelsma. He has been making "chawans" – tea ceremony bowls – there for 4.5 years. In the third virtual exhibition on JapanFans.nl, we take a look into the design kitchen of Hannah Kay, who – in her ANO Studio – specialises in Japanese illustrations, including Riso printing.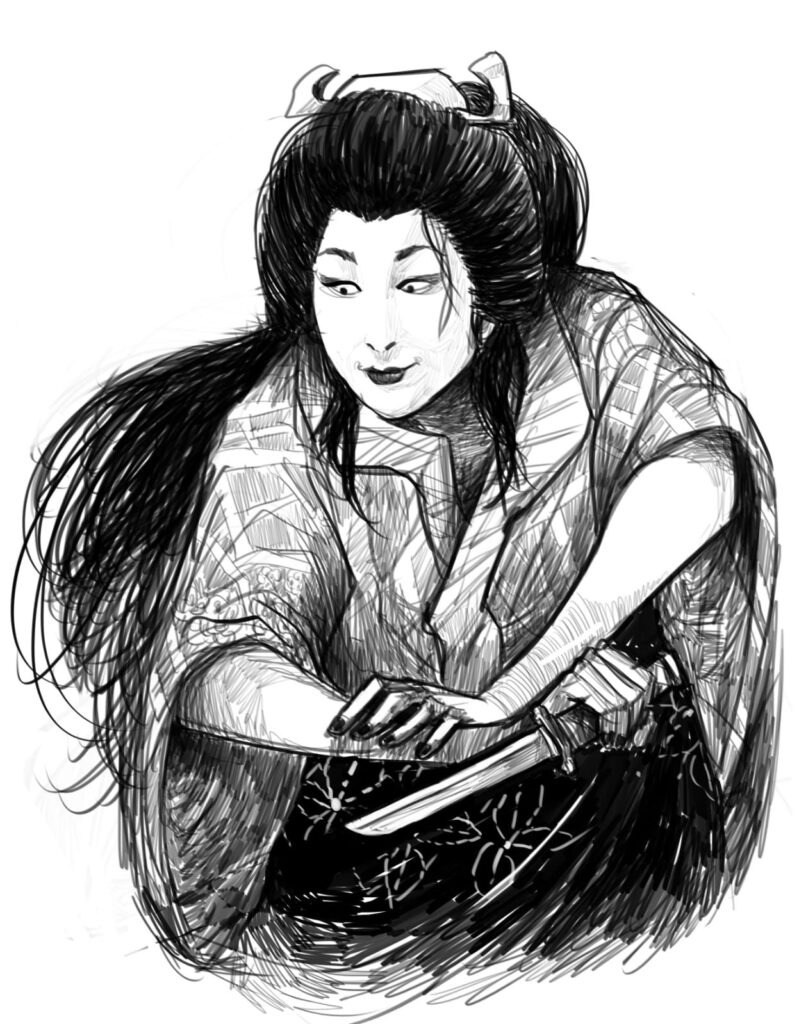 The following three exhibitions feature sumi-e and shodo, the Japanese arts of calligraphy and ink drawing. We are introduced to the work of the Japanese calligraphy artists LANKA, Mizai Sho and Shin Ei.
The fifth virtual exhibition revolves around the work of visual artist, Japanologist and public speaker Philo Ouweleen and in the sixth we go on a trip to The Lost World, with photographer Maan Limburg.
Are you yourself an artist who is inspired by Japanese art and culture? And would you like to be featured with a virtual exhibition in the Japan Fans Art Collective? Then please contact Martine.