It's a great honor for me to introduce authentic Japanese culture to the world through Shodo, the Japanese Calligraphy. As a born and bread Japanese artist, I lament seeing people abroad using incorrect Japanese for their tattoos or T-shirts. I would like to translate your favorite words, expressions or your names in authentic Japanese words and elegantly present it to you. I hope you can enjoy the wonderful world of Japanese Calligraphy.

Shin Ei – Japanese Calligraphy Artist
Welcome to this new virtual exposition! This time, we would like to introduce you to the work of Japanese calligraphy artist Shin Ei. Born in Hokkaido, Japan, Shin Ei started practicing calligraphy when she was 6 years old, and has thus been practicing for over 20 years, now.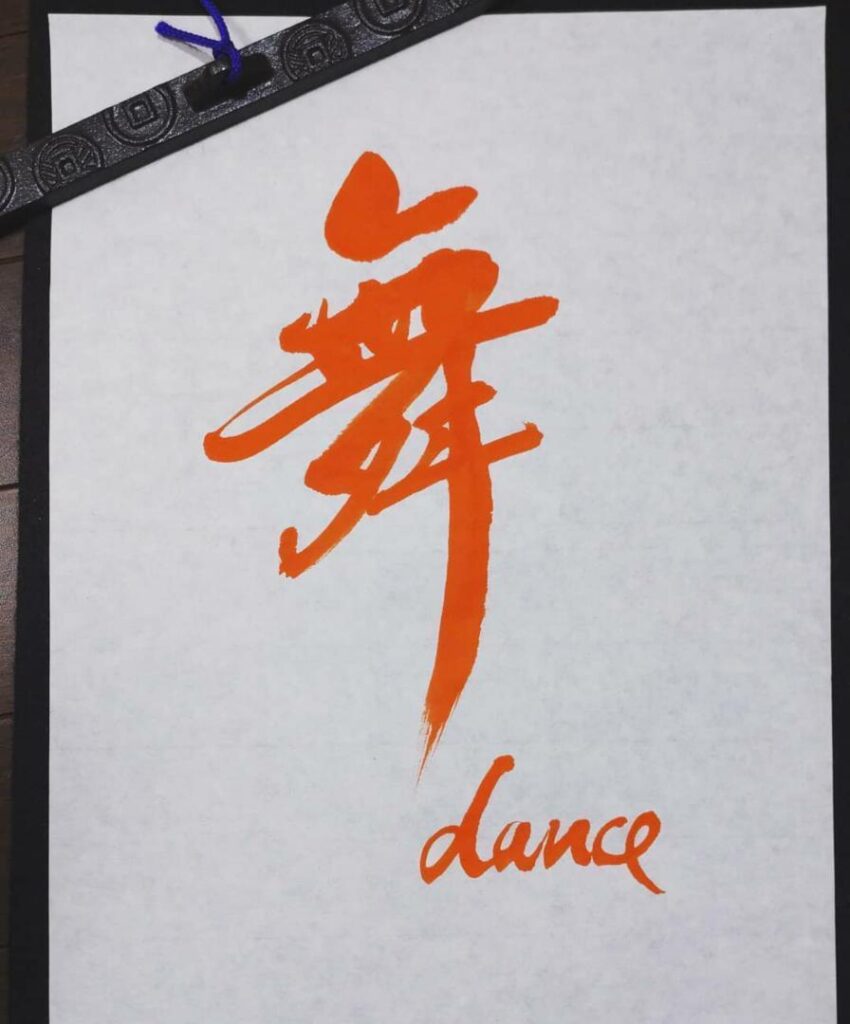 "Around 2015, I started volunteering as a calligraphy teacher for Japanese people in a nursing home," Shin Ei tells, "At the same time, I was posting my calligraphy records on Instagram, and started receiving requests for works and workshops from my overseas followers, and started to work in 2019."
"I'm currently teaching dozens of people online in countries such as the U.S., Italy, the U.K., and the Netherlands… and more than 100 works have been provided worldwide!"
Shin Ei also teaches online calligraphy: "This is a private class, so I will tailor the class to meet your needs (Zen words, words of Japanese seasonal events, names of flowers, haiku, etc.)"
"My mission is to be an artist who can come close to someone's hearts through calligraphy art," Shin Ei explained, and I hope that her work touched your heart as much as it did mine!
Thank you, Shin Ei, for sharing your beautiful work with us! ^_^ And Japan Fans, don't forget to visit Shin Ei on her socials: @shinei | Linktree / Shin Ei Japanese calligraphy Artist / Shinei (@shin.ei) • Instagram photos and videos / Shin ei – YouTube
Als je van Japanse kalligrafie houdt, neem dan vooral ook eens een kijkje op de virtuele exposities van LANKA en van Mizai Sho. Ook zeer de moeite waard is de site Creatief met Zwarte Inkt! ^_^