De Studiegroep draait inmiddels op volle toeren. Elke vrijdagmiddag spreken we af om van Hiromi te leren over de Japanse taal en cultuur.
We lezen / vertalen samen kinderboekjes, leren vanalles over de verschillende soorten Japans theater en vragen Hiromi het hemd van het lijf. Onder meer over die vervreemdende Japanse grammatica, die ons steeds opnieuw weer op het verkeerde been zet.
Afgelopen vrijdag heeft Hiromi wat meer uitleg gegeven over het gebruik van de partikels は en が . En per mail stuurde ze nog de volgende voorbeelden.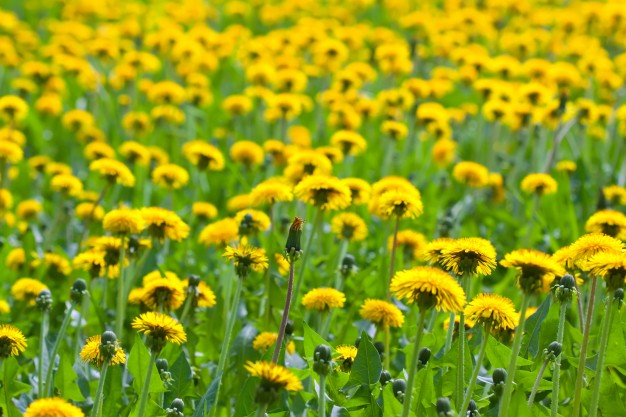 これはタンポポです。
これがタンポポです。(not other flowers, but this one is a dandelion.)
彼はヤンです。
彼がヤンです。(not any other man, but this person is Jan.)
In the park you find many blooming flowers.
Someone asks you, "Which flower is a dandelion?"
"That one, that yellow flower is a dandelion." You answer.

「どの花が、タンポポですか。」
「あれ、あの黄色い花がタンポポです。」
Many boys and girls are playing in the park.
"Which girl is Marie?"
"That girl with a blue coat, who is standing under the tree."

「どのこがマリーですか。」
「あの青いコートの子、木の下に立っている(でしょう)。」
が :  this flower particulary - that girl particulary
---
Komende vrijdag gaan we er weer mee verder! ^_^ En mocht je vantevoren nog wat extra uitleg willen, dan kun je ook onderstaand YouTube-filmpje bekijken: