On this page, you'll find more information about the Japan Fans Haiku Group as well as the latest blogposts from this group.
Learn to write Haiku 俳句 – Japanese short form poetry
As you may have heard, next to our weekly Study Group, in March 2022 we have also started a Haiku Group in Utrecht!
Haiku is a form of Japanese poetry, written in three lines of which the first line has 5, the second line 7 and the third line has 5 syllables.
The subject of a haiku is the poet's sensory experience. Many old Japanese haiku are about experiencing nature, but this is not necessary. Rural and domestic life are also often the subject of a haiku.
We write haiku in English, both original and translations from Japanese (and other languages). If you are interested in joining us, please send us a message!
The Japan Fans Haiku Group meets both online as in the Rosa Community Centre in Utrecht (we currently don't have a set day and time).
We dream about starting a Japanese Cultural Centre in Utrecht, where we could organise more haiku related events!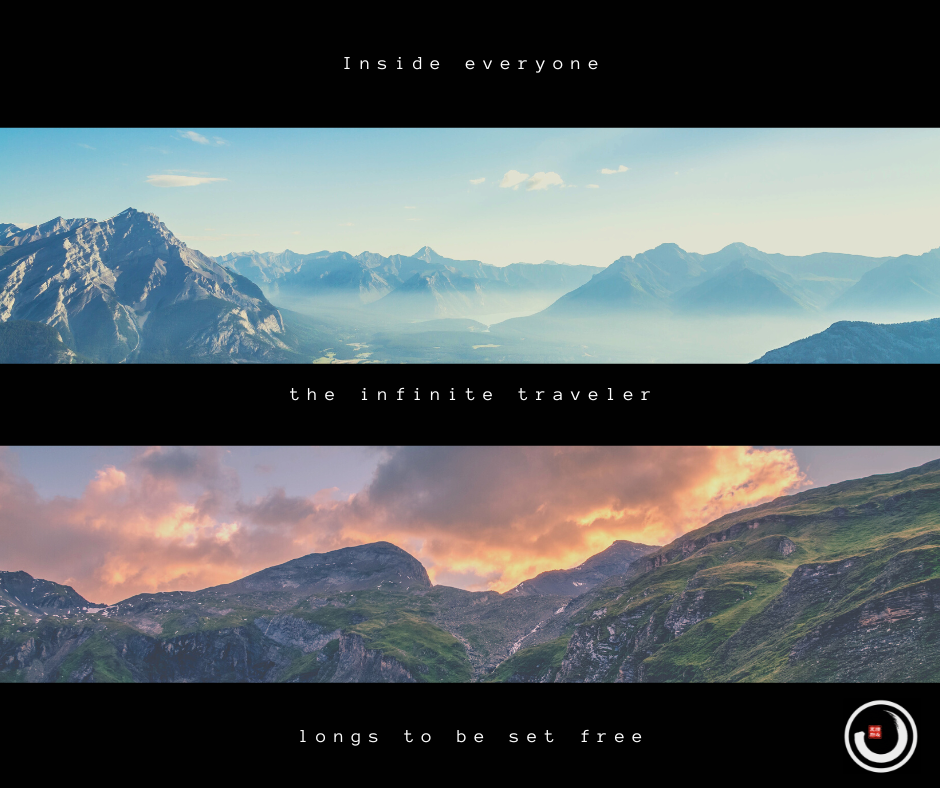 Latest articles of the Japan Fans Haiku Group
For those of you who did not know, yet: the Japan Fans Utrecht also organise a haiku group! This autumn, we asked some friends via our Japan Fans Mastodon group to write and send us their favourite haiku about the fall season. Please enjoy these three autumnal haiku. The first…
Do you also love to read haiku, but feel overwhelmed to start creating them yourself? No worries, we got you covered! Here is our guide with 10 tips to write a Haiku. A haiku is a type of poem that originated in Japan. It traditionally consists of three lines, with…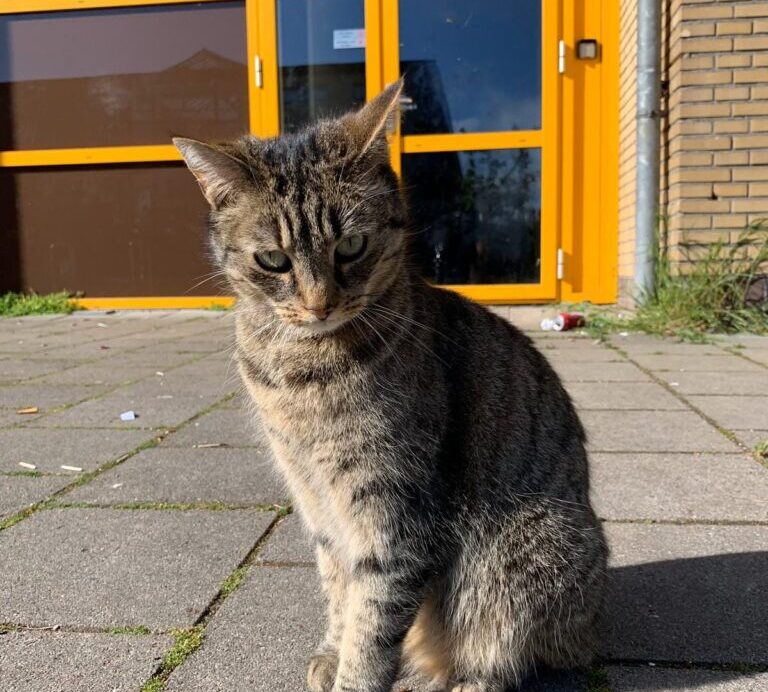 A haiku for a cat written by Martine and read in our Utrecht haiku group. Dedicated to the "dojo cat", that wanders around our dojo – the place where we practice budo – and one time jumped on her bike. The "dojo cat", picture by Alexander Bosch. Kot na rowerze…
// content already escaped using wp_kses_post.