The Japan Fans are organising their first Shodo Workshop in Utrecht.
Join us for an unforgettable experience learning shodo, the traditional Japanese art of calligraphy! Japan Fans will be hosting a shodo workshop at Rosa community centre in Utrecht on Sunday, March the 19th. Explore the beauty and precision of Japanese characters with our expert instructors. No previous experience required! Don't miss out on this unique opportunity to deepen your cultural understanding.
Shodo is the traditional Japanese art of calligraphy that uses a brush and ink to create beautiful characters with varying thickness and styles. It is considered a form of meditation as it requires focus and concentration to achieve the desired strokes and balance of the characters.
Our workshop will provide a hands-on experience where participants can learn the basics of shodo and practice under the guidance of expert instructors. The Rosa community center in Utrecht is the perfect venue for this event, as it provides a calm and welcoming environment for participants to explore the beauty and precision of Japanese characters.
Whether you are a beginner or have some experience in calligraphy, this workshop is suitable for everyone. You will leave with a deeper understanding of Japanese culture and the art of shodo, as well as a beautiful piece of calligraphy to take home.
We look forward to seeing you at our Shodo Workshop in Utrecht!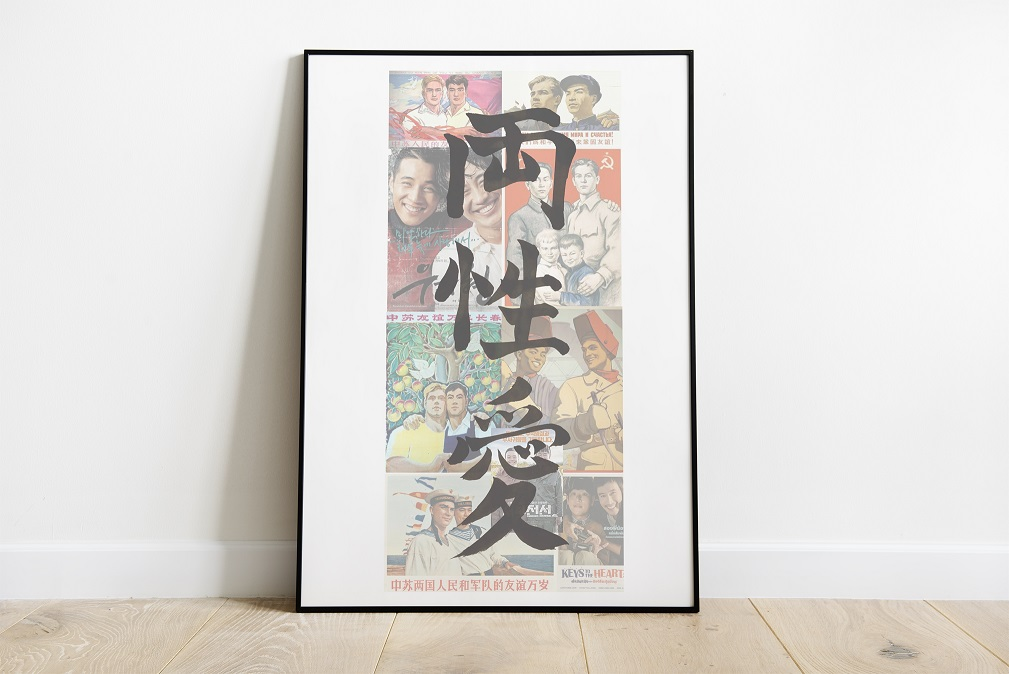 At Japan Fans, our mission is to promote Japanese arts and culture in Utrecht – a beautiful city in the heart of The Netherlands. We believe that cultural exchange and understanding are essential to building a more diverse and harmonious community.
By offering workshops like this one, we hope to deepen your appreciation for the beauty and intricacy of Japanese calligraphy, and provide you with a unique opportunity to learn from experienced instructors. Our goal for 2023 is to open our own Japanese Art & Culture Centre in Utrecht.