Our dream is to have our own centre for Japanese art in Utrecht, but until then, we present you our favourite Japanese artists through our website. In this fourth virtual exhibition of Japan Fans Utrecht, we love to introduce you to the Japanese calligraphy by LANKA.
(This post is an English translation of an earlier post in Dutch)
LANKA was born in Hokkaido and started learning Japanese calligraphy, Shuji (習字), one of Japan's oldest, traditional art forms, when she was seven. She stopped those lessons at 13, but blood runs where it cannot go: in 2012, she picked up her brush again and began studying Shodo Japanese Calligraphy (書道) at the official Japanese Calligraphy Institute.
After only two years of study, LANKA obtained her Master's degree, but she continued studying until 2018. During her studies, LANKA won many awards and her work was exhibited in major public exhibitions.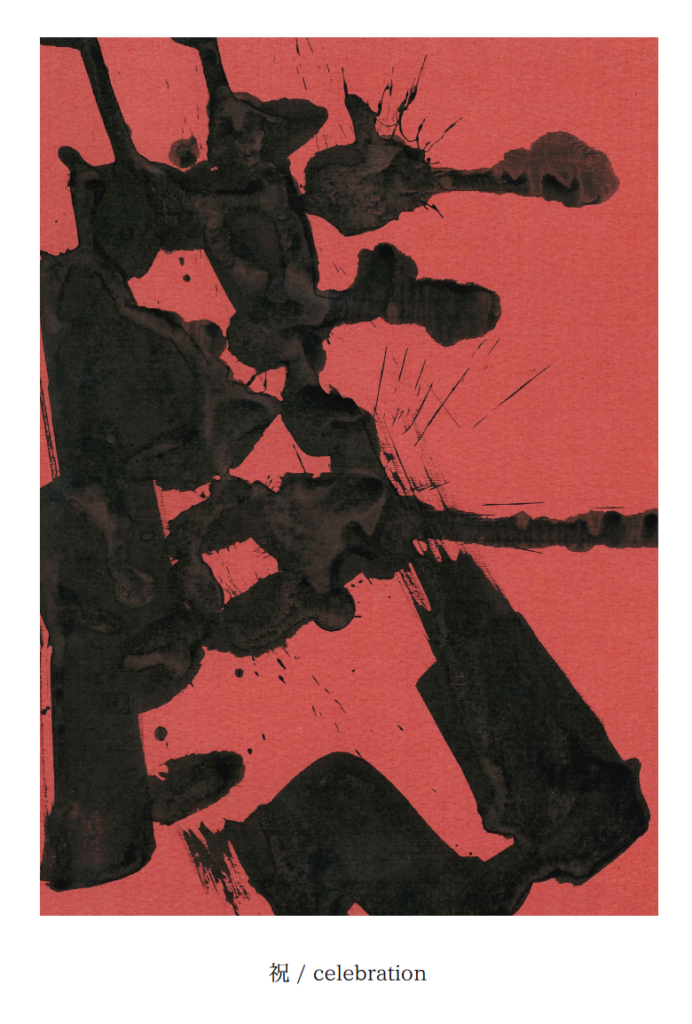 In 2018, LANKA moved to the Netherlands. Here, she continues to work on her own art and expression within Japanese calligraphy.
Japan Fans Utrecht hopes to organise an exhibition where people can see LANKA's work 'live', for instance in a library or in a community centre or at another of our Japan Fans locations. But until then, we have to make do with this virtual exhibition.
You can also follow Japanese calligraphy artist LANKA on her Facebook and Instagram.