Reading is, of course, a great way to get to know a country and a culture. That is why we have a Japanese book club!

Every month, we choose a Japanese book to read together (you can choose in which language you read it) and discuss it in our Facebook group.
Some Japan Fans take this to the next level – they write book reviews of the works they read, approach writers and authors for interviews, and/or try to read the book in Japanese… it's all up to you.

Want to join in? Then send a message to Martine.
Latest articles of the Japan Fans Book Club
Maan means Moon and from the 16th of May onwards, she invites her audience to join her on a journey to the Land of the Rising Sun. This blog post is a personal reflection on the opening of Maan's "The Lost World Exhibition". This beautiful invitation to Maan's exhibition The…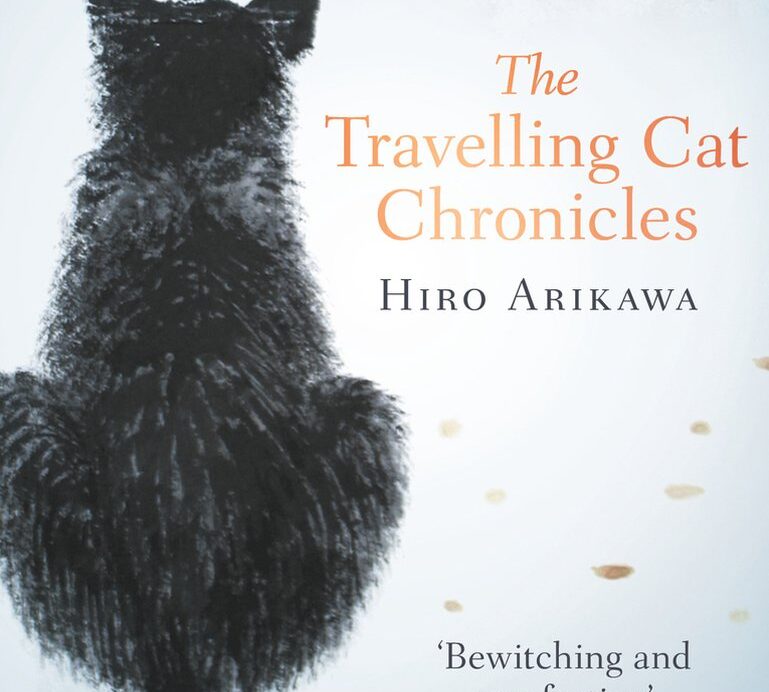 This month, the Japan Fans Book Club is reading "The Travelling Cat Chronicles" by Hiro Arikawa. Iqra is a Japan Fan from Pakistan who read this book (in English) and shares her impressions below. Thank you, Iqra! As John Butler explains (source), cats enchant the Japanese, who have a variety…
// content already escaped using wp_kses_post.