Last Friday, instead of our traditional Study Group, we celebrated "Fuyu Fun" – a Japan Fans Winter Gathering. In this blogpost, you'll find some pictures from this lovely afternoon.
It was a typical Friday afternoon in Utrecht, and a group of Japan Fans had gathered in the centre of Utrecht, at the cozy home of one of them to spend the rest of the day together. They were a diverse bunch, with different backgrounds and interests, but they all shared a passion for Japanese culture.
As they arrived at the location, each of them brought with them a dish to share. Among others, there were two traditional Dutch cakes ("appeltaart" and "speculaastaart"), bowls with Japanese and Dutch "borrelhapjes" (finger food), and a platter of Korean homemade kimchi. They chopped and stirred, working together to create a delicious meal. Once everything was ready, they set everything out on the table and dug in, chatting excitedly as they tried each other's dishes, and using the food as a way to learn new vocabulary and pronunciation.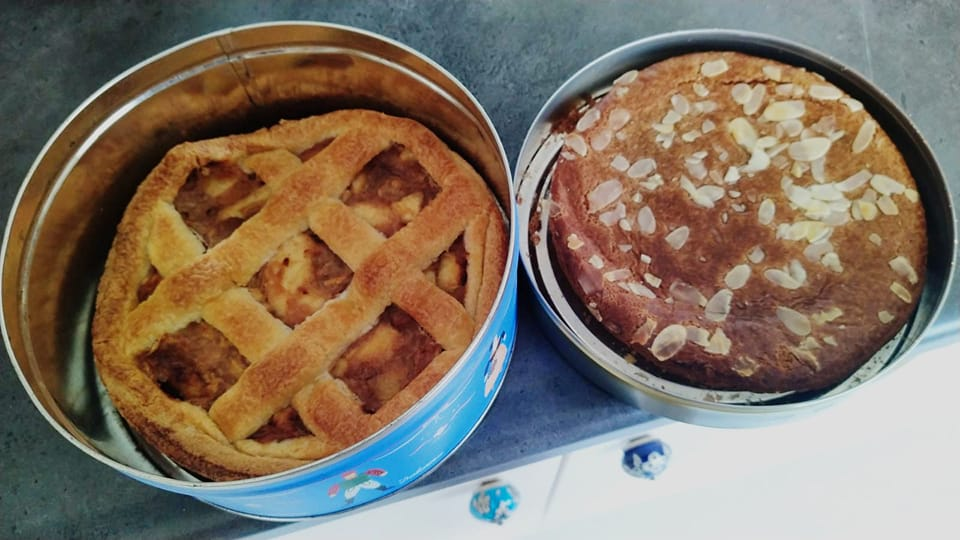 The Japan Fans Winter Gathering was not just about food. After they had eaten their fill, they pulled out a variety of language learning games. There were two very different sets of Hiragana flash cards, and sensei Yuko had prepared a Japanese bingo, in which everyone had to first write Japanese names of countries in Europe and Africa in all the blank boxes and then take turns naming a country. They laughed and cheered as they played, encouraging each other as they learned new words and phrases.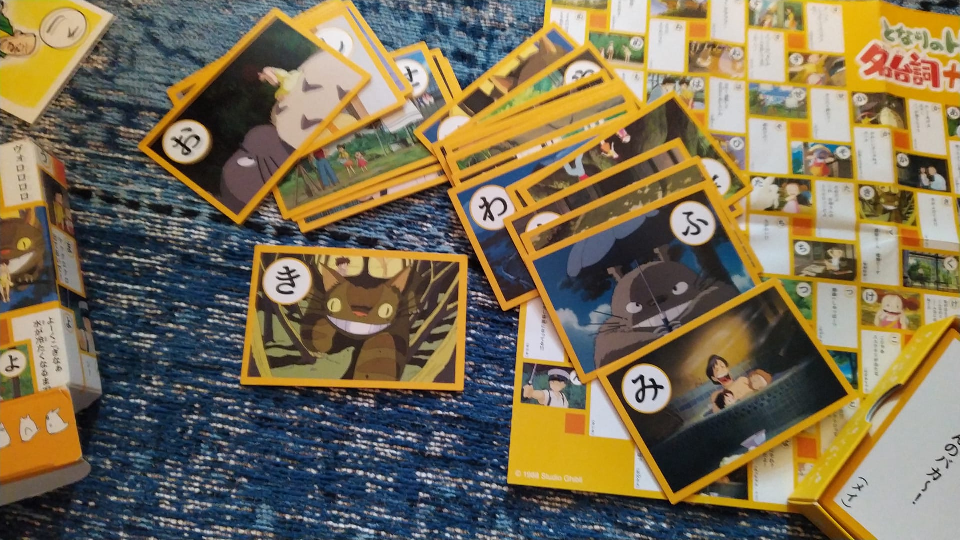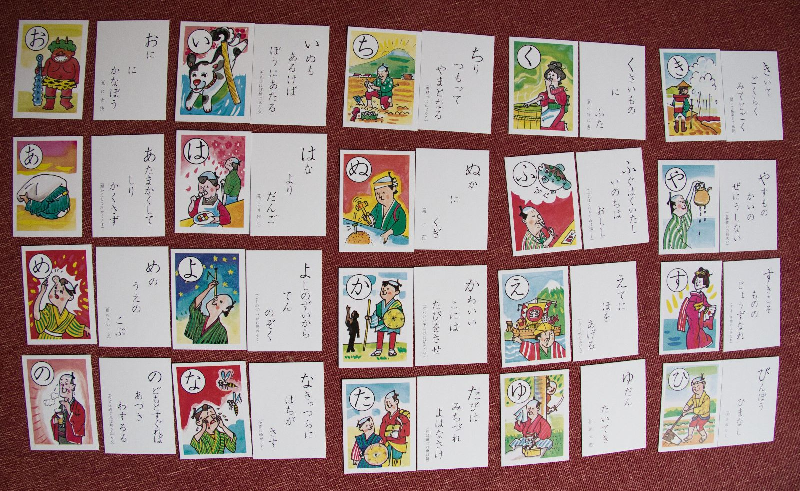 As the afternoon wore on, our host began to prepare a dessert, the icing on the cake on top of the feast of traditional Japanese and Korean dishes. The Japan Fans sat down to enjoy the wonderful warm "tutti frutti" and continued their chatting about Japan, Japanese culture, the Japanese language… and how it relates to Korean.
As the sun began to set, the Japan Fans reluctantly said their goodbyes, already looking forward to their next gathering. Fuyu Fun had been a fun and educational afternoon, filled with delicious food and exciting language learning games. They left the cafe with full stomachs and hearts, eager to continue their journey of exploring Japanese – and Korean? – culture.
---