There are often Japanese events at Buurthuis Rosa in the Lombok district of Utrecht. This communal centre has been a hub for cultural exchange and community building for many years.
As the Japan Fans, we have been fortunate to have the opportunity to organize several events and workshops at Buurthuis Rosa in the Lombok district of Utrecht. Our aim has been to create a welcoming and inclusive community where people from all backgrounds can come together and engage in cultural exchange.
One of our favorite activities has been organizing cooking workshops where attendees can learn how to make traditional Japanese dishes such as sushi, mochi, takoyaki, and gyoza. We have been thrilled to see how enthusiastic people have been to learn about Japanese cuisine and culture.
In addition to cooking workshops, we have also organized creative workshops such as shodo, the Japanese calligraphy. These workshops have allowed attendees to express their creativity while also learning about Japanese art forms.
Language lessons have also been a regular feature of our events at Buurthuis Rosa. We have had the pleasure of teaching Japanese to Dutch speakers and Dutch to Japanese speakers. These lessons have provided an opportunity for attendees to improve their language skills while also fostering communication and understanding between people from different cultural backgrounds.
We have also collaborated with the Chinese cooking group to organize Asian dessert workshops. These collaborations have been a great way to bring people together and promote cultural exchange. Many of the recipes for these "pan-Asian desserts" we developed together are also available via our website.
We are proud to have been a part of the community building efforts at Buurthuis Rosa. Through our events and workshops, we have helped promote understanding and appreciation of Japanese culture while also fostering a sense of community and inclusivity. We hope that our efforts will continue to contribute to the vibrant and welcoming community at Buurthuis Rosa.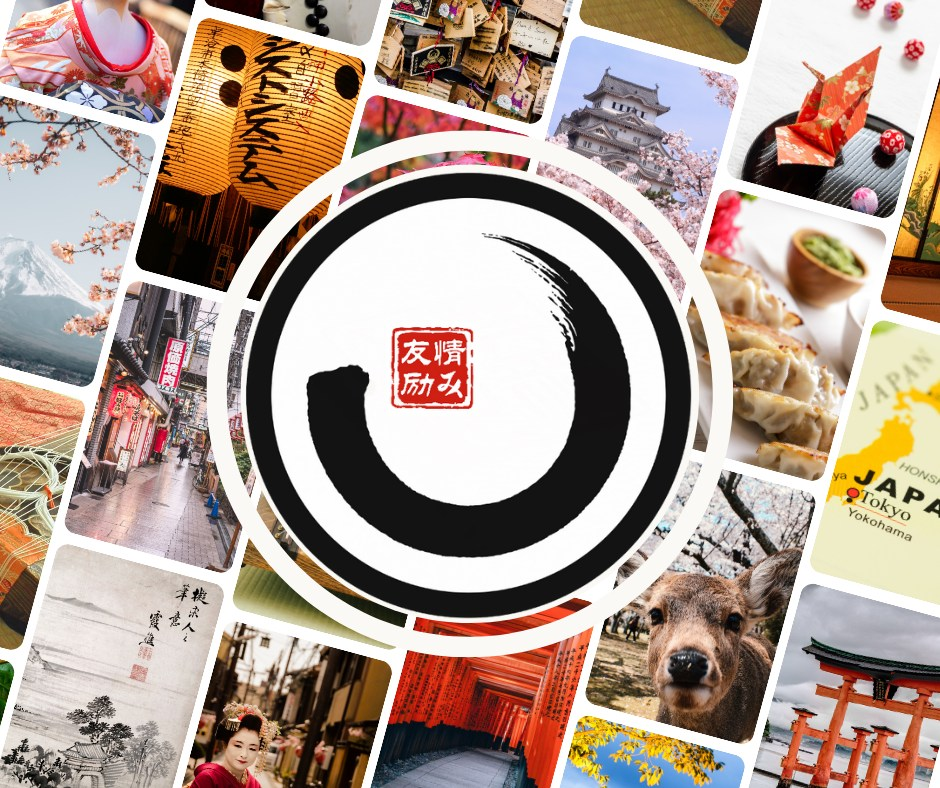 As the Japan Fans, we are thrilled to announce the opening of our own Japanese Art & Culture Centre in Utrecht. However, we want to emphasize that we will never forget the important role that Buurthuis Rosa has played in our community.
Buurthuis Rosa has been an invaluable partner in our efforts to promote Japanese language and culture in Utrecht, and we will continue to support and attend events there. We are grateful for the opportunities that Buurthuis Rosa has provided us to connect with the community and share our love of Japanese culture.
Even as we embark on this new chapter with our own Japanese cultural centre in Utrecht, we hope to maintain a strong relationship with Buurthuis Rosa. We look forward to collaborating on future events and initiatives, and we are excited to see how our partnership will continue to evolve.
Buurthuis Rosa will always hold a special place in our hearts, and we will forever cherish the memories and experiences we have shared there. We are grateful for the community that Buurthuis Rosa has helped us build, and we are committed to ensuring that it continues to thrive.