An announcement of our Kodomo no Hi event in Houten. Mark your calendars for Saturday, 13th of May!
Kodomo no Hi event in Houten
We are thrilled to invite you to an enchanting celebration of Kodomo no Hi, the Japanese Children's Day, hosted by Japan Fans Utrecht. On Saturday, 13th of May, we will come together in the picturesque town of Houten, near Utrecht, to embrace the spirit of this cherished festival. Join us for an unforgettable day filled with origami, cultural exchange, and delectable Japanese sweets!
Cultural Exchange
At our Kodomo no Hi event in Houten, children from Japanese, Dutch, and Chinese backgrounds will gather under one roof to engage in the captivating art of origami. Guided by skilled instructors, they will learn to fold paper into beautiful creations, discovering the wonders of this timeless Japanese tradition. This unique cultural exchange promises to foster understanding, friendship, and the celebration of diversity.
Savor the Flavors
In addition to the joy of origami, we are preparing a delightful surprise for the young participants. Japanese Fans Utrecht will be crafting authentic Japanese sweets to offer as a treat to the children. These delectable confections will transport their taste buds to the vibrant streets of Japan, adding a touch of sweetness to their Kodomo no Hi experience.
Limited Places Available – Reserve Your Spot
Please note that this enchanting event will be hosted in a private home, which means there are limited places available. To secure a spot for your child, we kindly request that you subscribe by emailing Martine at martinemussies@gmail.com . Don't miss this opportunity to be part of a heartwarming celebration filled with creativity, cultural immersion, and lasting memories.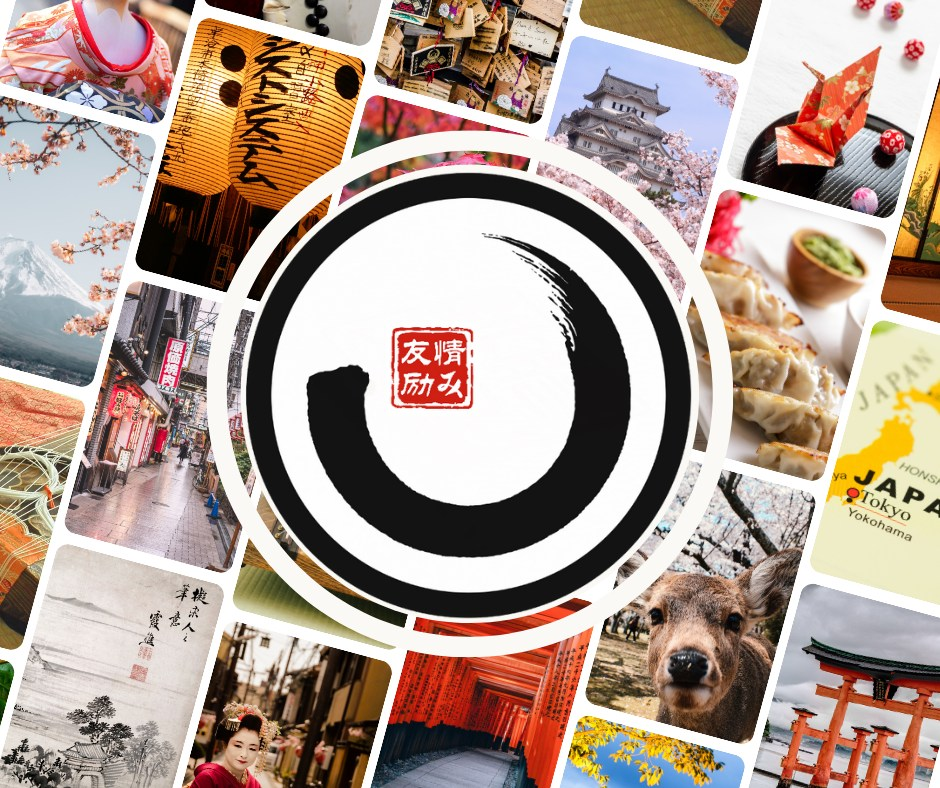 Our vision for the future is to establish our very own Japanese Cultural Centre in Utrecht, where enthusiasts of all ages can gather, learn, and indulge in the beauty of Japanese traditions throughout the year. We aspire to create a space that embraces the essence of Kodomo no Hi and other beloved festivities, providing a hub for cultural exploration and community engagement. To support us and be kept updated, you can like our page Japans Cultureel Centrum Utrecht on Facebook.