A Japanese Cultural Center in Utrecht?! Last month, the board of the Japan Fans Foundation had a meeting about our mission & vision, our policy plan, and our goals for 2023. A important wish is and remains our own location for our activities. Do you dream with us? Support the Japan Centre Utrecht.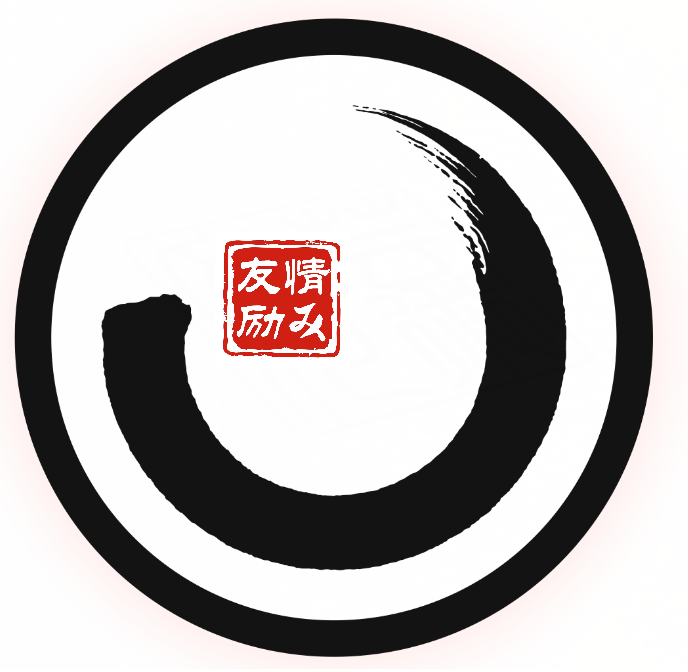 Japan Fans Utrecht is a community for lovers of Japanese art and culture to share and acquire knowledge and experience. Our mission is to unite and support artists, teachers, organizations, initiatives, and other groups interested in Japanese arts & culture in the Netherlands and abroad.
Currently, we are building a network that connects Japan and the Netherlands and enriches the cultural climate of Utrecht and the Netherlands. We offer inspiring activities where anyone who "has something" with Japan can feel at home. We offer a group to learn, share, create new knowledge, and evolve in a diverse environment.
Our big dream for 2023 is a 'central hub', a Japanese Cultural Center in Utrecht, with:
Language courses for English and Dutch speakers to learn Japanese, and Japanese native speakers to learn Dutch and English
Community events for cultural engagement and exchange
Art and craft lessons, workshops such as taiko, shōdō, sumi-e, chadō, ikebana, origami and more
Workshops on culinary and healing traditions
An art gallery to display works from or related to Japan
Public lectures, film screenings, and other educational events
Support the Japan Centre Utrecht
To make this dream come true, we need your help! With your support, we will establish ourselves as a stable non-profit organization and expand our first offering to further connect the community in the Netherlands. Support can be given in various ways, such as sharing our link, signing up as a volunteer, liking the Japanese Cultural Center page on Facebook, and/or making a donation to our crowdfunding campaign. Let's make this dream a reality together!